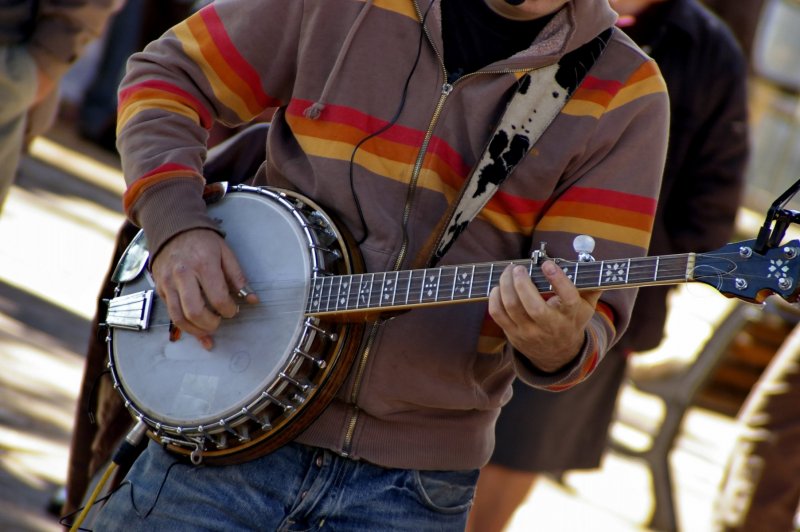 Baltimore has a proud musical legacy stretching all the way back to colonial times. This city has played an especially vital role in the history of jazz music. Jazz legends like Louis Armstrong, Billie Holiday, and John Coltrane performed in the jazz clubs on Pennsylvania Avenue.
The Peabody Institute and Baltimore Opera both call this city home, as have generations of musicians like Eubie Blake, Mickey Fields, and Tracy McCleary. Even now, music remains an integral piece of the city, particularly in neighborhoods like Fells Point and Federal Hill. We've put together a list of a few of the best places you can go to enjoy Baltimore's rich musical legacy.
The Cat's Eye Pub
The Cat's Eye Pub was established in 1975 by Anthony Cushing and Kenny Orye. Ever since, the Cat's Eye has been a beloved local cornerstone in Fells Point. Live music is performed every night. If evenings aren't convenient for you, there are also performances on Friday, Saturday, and Sunday afternoons. The Cat's Eye offers an excellent variety in music, spanning over multiple genres, including:
Jazz
Funk
Bluegrass
Rockabilly
Irish
Zydeco
Classic rock
Blues
You may also enjoy the Cat's Eye Pub's selection of alcohol, including various ports, single malt scotches, and over 40 beers.
Bertha's
Like the Cat's Eye Pub, Bertha's is located in the neighborhood of Fells Point. This picturesque restaurant is admittedly known more for serving excellent seafood (particularly mussels) than for live music. However, you can listen to a live jazz band performing on Tuesdays and Thursdays while you eat. Even better, you can enjoy the music without the cover charge you might have to pay at a jazz club.
Power Plant Live!
Power Plant Live! is a primary spot for nightlife, dining, and entertainment. This unique venue
contains a wide selection of restaurants, bars, nightclubs, and entertainment. Many of these smaller establishments feature live music, such as Joe Squared (a pizza place with live jazz music) and Rams Head Live! (a club featuring food and live music in a range of genres).
In addition, Power Plants Live also hosts a unique range of different events every year. Some of these events, particularly the free live music events and the festivals, may be worth looking into.
The Elk Room
In 2018, The Elk Room was awarded the honor of being named one of Esquire Magazine's Best Bars. This speakeasy-style bar is open every day from 4:00 PM to 12:00 AM. The Elk Room provides a good variety of food to go with their cocktails and live music. However, the music is only performed on Thursdays, Fridays, and Saturdays.
The Lyric
This non-profit live entertainment and performing arts center is located in the Mount Vernon neighborhood in Baltimore. The Lyric features an impressively wide selection of music (Santana, Aretha Franklin, and the Grateful Dead have all performed there).
However, dance performances, educational programs, and comedy routines have all been held in this venue as well. In addition, this 127-year-old music hall offers a good range of concessions and a dedicated customer support team.
Even though all these options sound amazing, some people would rather stay inside and enjoy other forms of entertainment like playing at an online casino. You can read more at PACasino.
---
Other posts