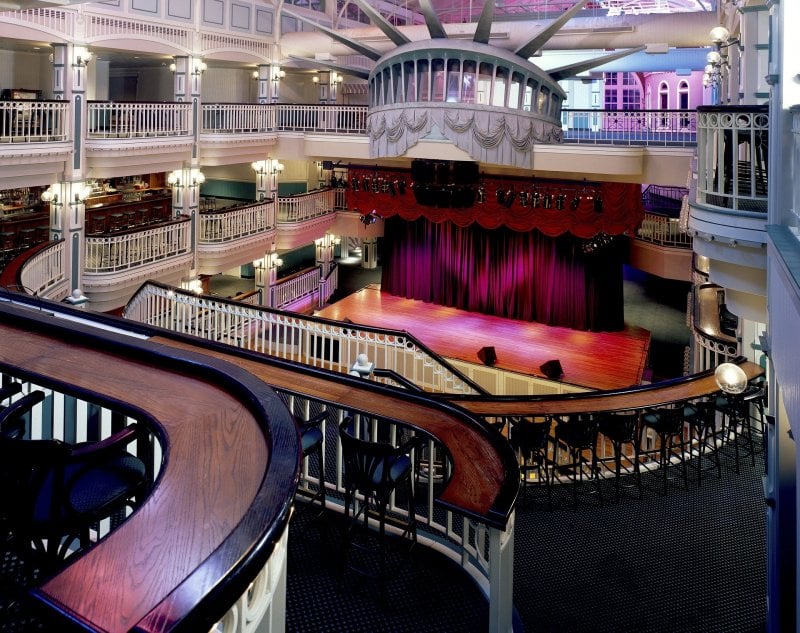 Art and Entertainment in Baltimore
Although it may come as a surprise to some, Baltimore has a vibrant cultural scene and a thriving nightlife. What's more, the city's trendy Inner Harbor district is home to a number of excellent art galleries and top-notch entertainment venues.
With this in mind, this blog site is devoted to all things pertaining to art and entertainment in and around Baltimore, from news about upcoming dance performances to the most popular nightspots for enjoying live music.
Here, Baltimoreans – and inquisitive outsiders – can stay up to date on all of the latest art and entertainment news from Maryland's coolest city.